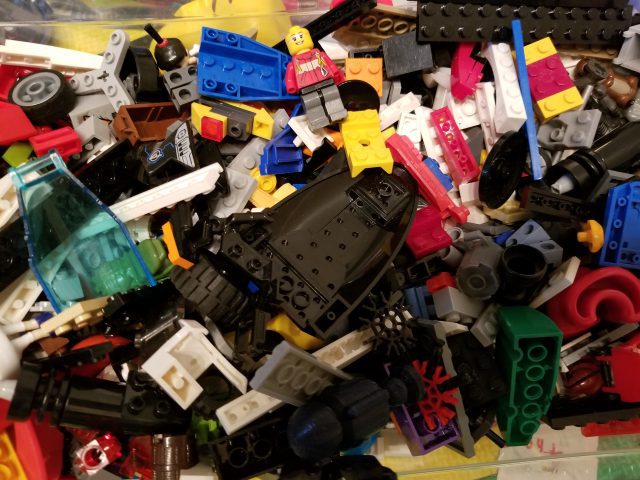 For a long time, there has been a lot of rumor circulating about Toys r Us store closings but by now we know it's not just rumor anymore. I still can't believe that Toys r Us stores are closing down for good. I'm sure you agree with me because they were known as the go to store for toys and even video games especially way back in the 90s.
It is happening for real and it is so sad because this closure has affected toy manufacturer Hasbro and the likes as they will be laying off a lot of their staff. In fact the Toy manufacturer already laid off some of their staff outside the United States.
It is believed that only the Toys r Us stores in the U.S will be closed; which means this does not affect the stores in Canada! Many people are not happy about this closure and I totally understand why.
At this point, I would like to share with you the reasons why I love this toy store.
What I love about Toys R Us
Kids Programs
Toys r Us is among the few stores who actually host kids' outdoor programs. Kids would gather and they get entertained with train rides, toys and the likes right in front of this store.
I still took my kids to Toys r Us for an outdoor play program in the summer and it was fun! It was a 'bey blade themed event' for kids. Now who doesn't enjoy beyblading? I don't know. Even as an adult I enjoy beyblading! If you don't know what beyblading is all about, check out my beyblade post here.
Well, my point here is this. It will be sad to see these fun programs vanish into thin air.
It is known that Hasbro actually has about 5,000 employees globally and more than half of their staff work in the United States. On the other hand, Hasbro believes the cutting of jobs will save them millions of dollars per year. I don't blame them if they have to cut staff since Toys r Us in the U.S will not be able to get their products into consumers' hands anymore.
Sales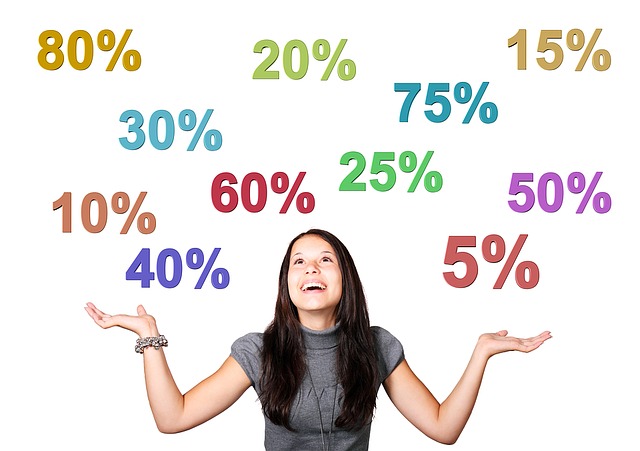 Toys r us sales are amazing. You only have to watch out for them! Now, I live quite close to Toys r Us Store, so anytime I go to the area I like to pop by just to see if there are 'awesome sales'. When I say awesome, I mean some pretty good sales. Infact anytime I go in and find some really ridiculous sales; I buy a few toys and keep them until it's time to wrap them up as gifts. Toys r Us is a great place to find loot bag items. I bought lots of fidget spinners at a giveaway price last winter!
One Stop Shop for Toys
If you are looking for a particular toy or a gift item for a kids birthday party, there's that 99% chance that you would find it at Toys r us. Even if you don't find exactly what you're looking for; there's that chance you might even find something better! Now, with some stores closing down, this store will be greatly missed. In Canada, the Toys R US stores are still open. So lets hope they stay open….fingers crossed.
Returns Policy
Items purchased through Toys r Us online can be returned to the store. Returns are usually accepted as long as refunds and exchanges are done within 45 days of original date of shipment with Packing slip included.
But what exactly went wrong with Hasbro and Toys r Us?
The Big Guy??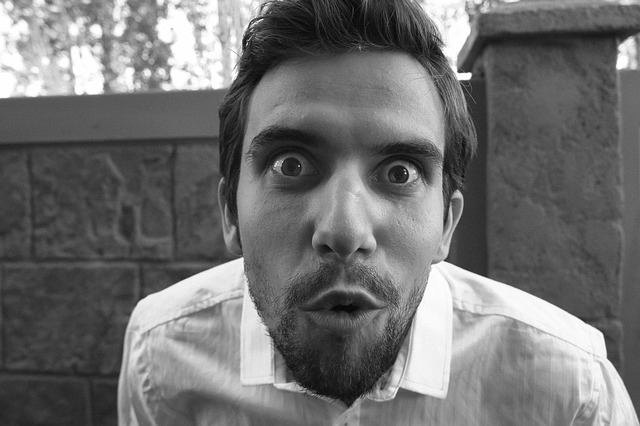 In this computer age, it might be quite difficult for Toys are Us to stay in business. Why? There's Amazon, the big online store giant who not only sell toys but almost every other item you can think of! The reasons why people would rather shop on Amazon are obvious – it is convenient, great shipping options and fast delivery service!
You don't have to leave your house. Simply sit in the comfort of your home and go on your computer, tablet or phone and shop! This also eliminates the need to drive. So you save on gas which is actually good for the environment anyway. Less pollution!
Even kids who grew up knowing Toys r Us as the only store for their toy needs have now grown into adults with busy lives and would rather go to amazon instead of driving to a store to shop.
There's also that intense competition from Walmart. Let's not forget that!
Could there have been a way out for Toys R Us?
Maybe there could have been other ways Toys r Us could have prevented store closures which has now affected toy manufacturers like Hasbro.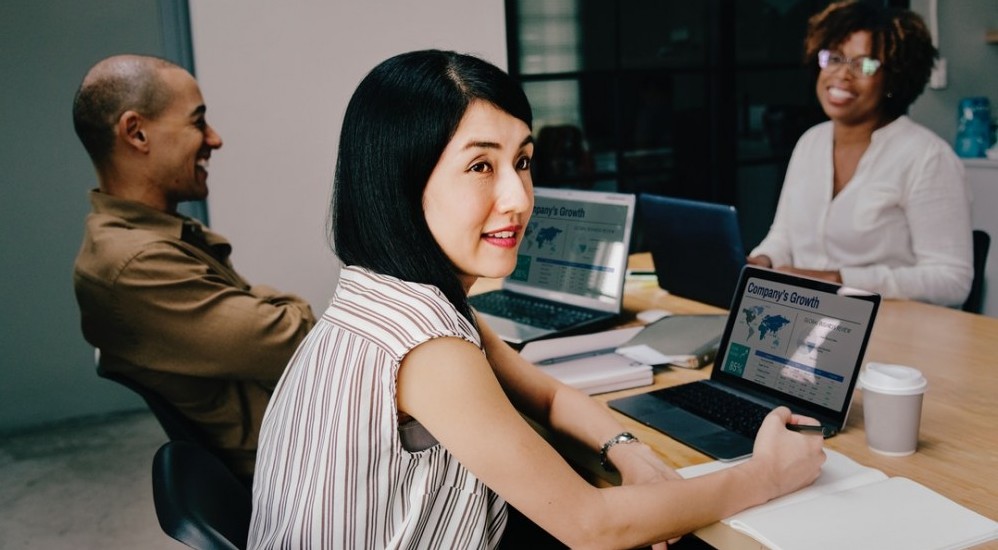 Maybe they could set up an efficient online system in place just like that of amazon's and have people shop online and either pick up in store or have their order shipped to them in a timely manner. Also, they could have expanded into other departments instead of only toys and video gaming. This way, they still get to keep their staff and customers.
As for the Toys R Us stores in Canada, it is business as usual and Canadians are happy about that. But does this mean that the stores in Canada will stay in business for a very long time? There's no guarantee due to the heavy dependence of Canada stores on the U.S stores. We will have to keep our fingers crossed at this point. Only time will tell.
Toy Manufacturers – in for another major hit?
It is no longer news that majority of toys sold in the United States are manufactured in China since labor is cheap and affordable over there.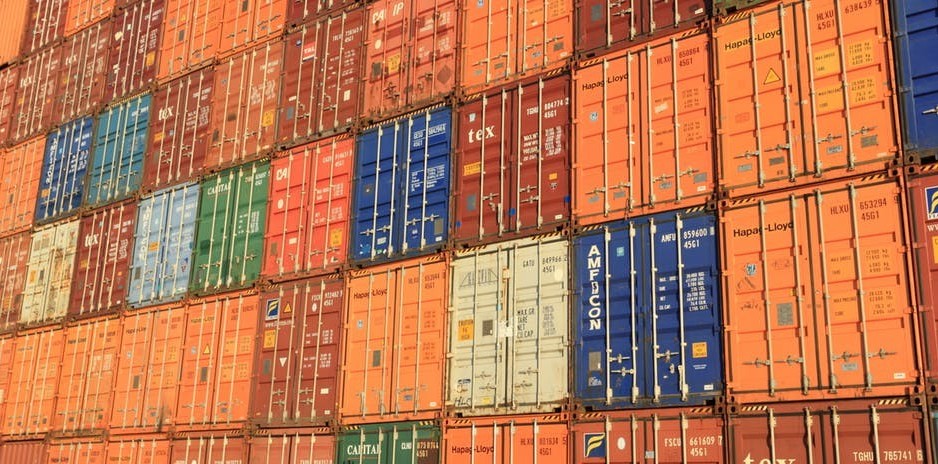 Of course the Trump administration may be imposing tarrifs on such products….in the near future. Does that mean more trouble for Hasbro and other toy manufacturers like Mattel? Well, we'll have to wait and see what happens.
Still going strong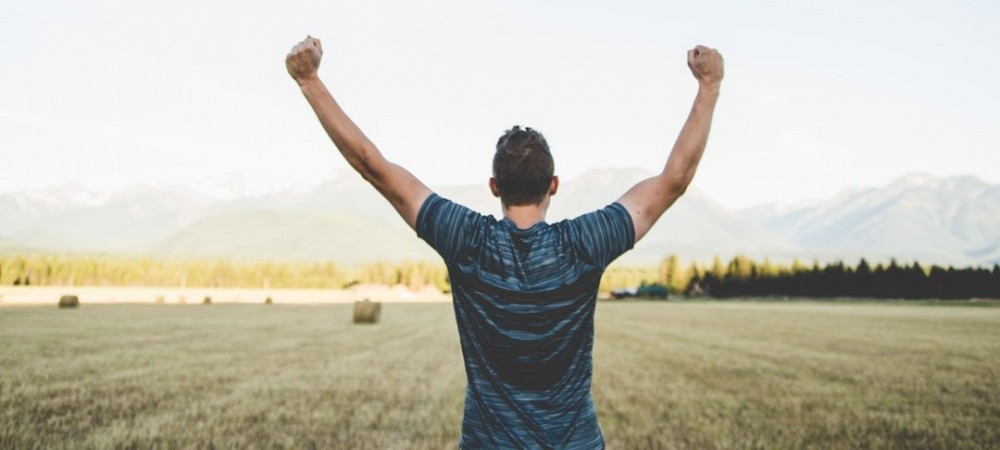 One thing I love about Hasbro is that despite their struggles, despite their losses they're still waxing strong. They partnered with movie studios Marvel and Disney and their television shows, and their movies and videos online have proved to be successful. You can check out my interesting article about Hasbro acquiring Power Rangers and other assets here.
Lessons learned from Hasbro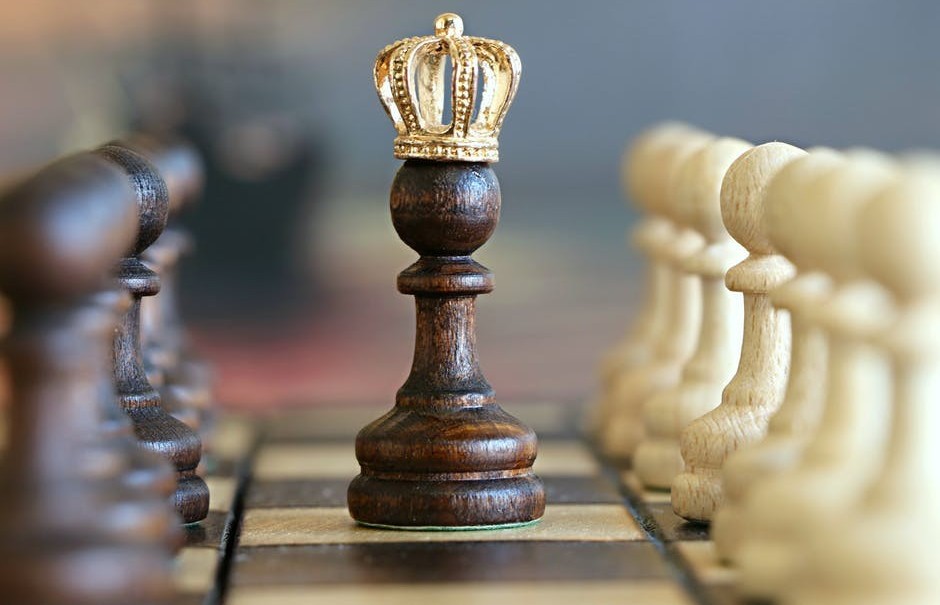 In life, there are ups and downs but it is always important to give it all we've got rather than just giving up. When you try, you know you've tried. However, if you don't try you might be wondering …hmmm what if I actually gave that a shot …who knows what the outcome would be?
What do you think? Do you hate to see Toys r Us Stores close down? Share your comments.