Father's day is Sunday, June 16 and it's fast approaching! Whether you are a dad, an uncle, grandfather or a guardian this day is worth celebrating.
Fathers just like mothers play a huge role in the family. Fathers are also seen as 'the head of the family" and it is wonderful that this day is set aside to celebrate the 'father figure' in our lives.
Now gifts are an important part of us humans and is a great way to connect with family and friends. Gifts are a great way of showing people you are thinking of them and because of that we put together 5 Father's day Tech Gifts under $100 that way you don't have to break the bank!
Here are our top Father's day tech gifts under $100
1. Hamilton Beach Breakfast Sandwich Maker
This breakfast sandwich maker is great for a dad that likes having a really good breakfast before moving on to carry out his activities for the day. The hamilton breakfast sandwich appliance also saves a lot of time and reduces the number of dishes and pans needed in order to put a meal together. In as little as 5 minutes, his sandwich is ready! Isn't that amazing?
Why I think this is a great gift.
Operating this appliance is super easy! This also comes with a recipe book that gives that father figure in your life a variety of options for breakfast sandwich instead of just the traditional ham, egg and cheese.
All you need to do in order to operate it is this – In the bottom layer, place the sandwich there, egg goes on the cooking plate and you close the lid. The sandwich assembles itself once you slide the cooking plate out and there you have it, your sandwich is ready! To crown it all, amazon has this on sale for $25!
2. Headphones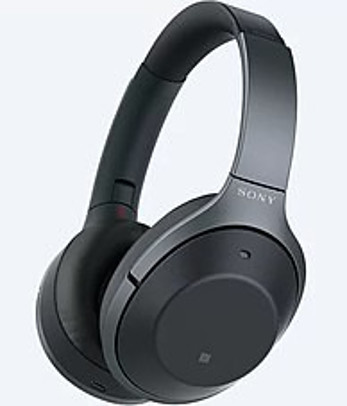 If you are going to get him cool headphones, you don't have to spend so much to buy nice headphones. The Sony anti – noise cancelling headphones is one cool gift he would love. These headphones can block out outside noise and prevent them from interfering with what he is listening to or enjoying. Best buy or amazon carries this for under 100 bucks!
3. Fitbit: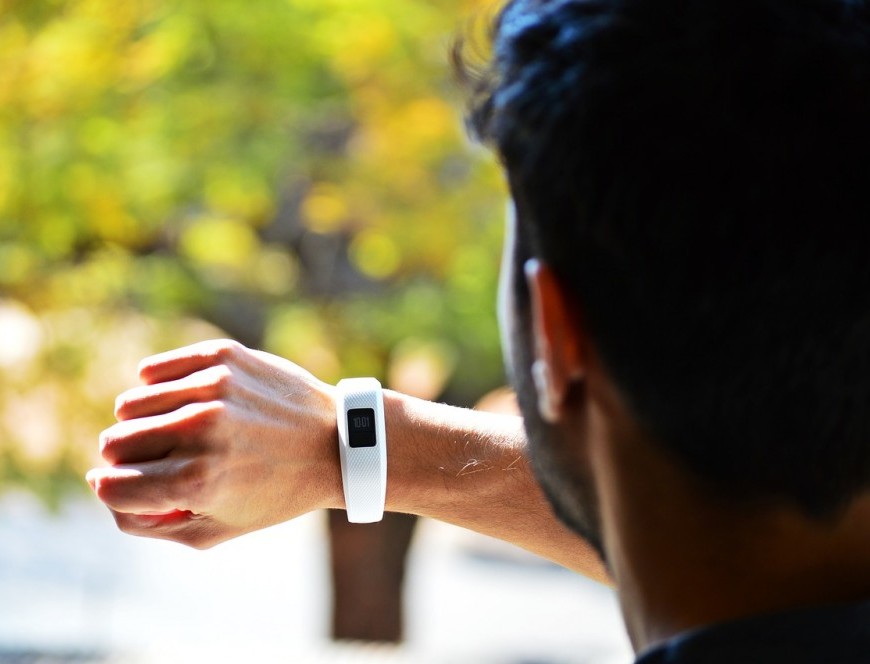 Health is wealth they say, so you may consider getting a tech wristwatch that can monitor his heart rate and sleeping pattern. This wrist watch also records activities including distance, calories burned. It also has different types of exercise modes among other great functions. This watch can also be charged easily, thanks to it's built in USB plug; no wonder it's a bestseller on amazon and for the price you can't go wrong with it.
4. Magnetic floating ball: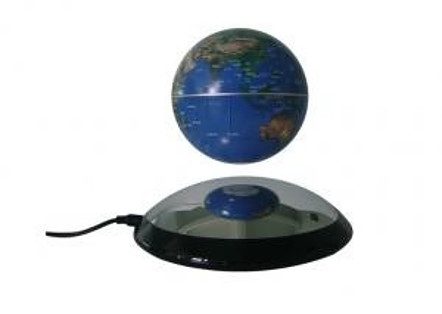 This illuminated floating ball is a unique piece that adds sophistication to any room. It is great for the office, bedroom, playroom or even a home office! The ball shows political boundaries around the world. Surprise him with this lovely gift on father's day by checking it out on places like amazon!
5. Roku streaming Stick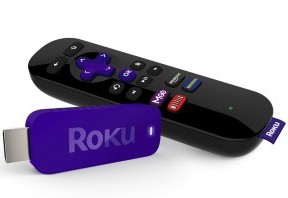 The Roku streaming stick is a tiny device that allows you stream content from the internet. It can be plugged into a port on your TV and it gives you thousands of channels to enjoy. So for a busy dad who has no time to watch his favorite shows in real time, the Roku TV is perfect since he can catch up on games, music and television shows anytime he wants! You can get one under $100 from Walmart, Amazon or The Source.
Conclusion
So this father's day, give dad, grandpa, uncle, your guardian or that father figure in your life something nice. Some of us like going all out to spend so much but this shouldn't be the case. You don't have to go broke in order to make father's day special. A simple gift shows that you are thinking of them and that they are special to you that is why we picked out these special gifts for you so you can give that special someone.
Other alternatives would be enjoying a memorable experience with dad. You can play a game of fortnite with dad. Alternatively, you can even get him a gift card so that you can both spend time dining together in a restaurant or even go see a game of basketball, baseball or hockey together! The act of giving or gifting is wonderful and it brings about closeness and promotes love.
Which of these gifts will you be getting for dad? I would love to hear from you so share your thoughts below.